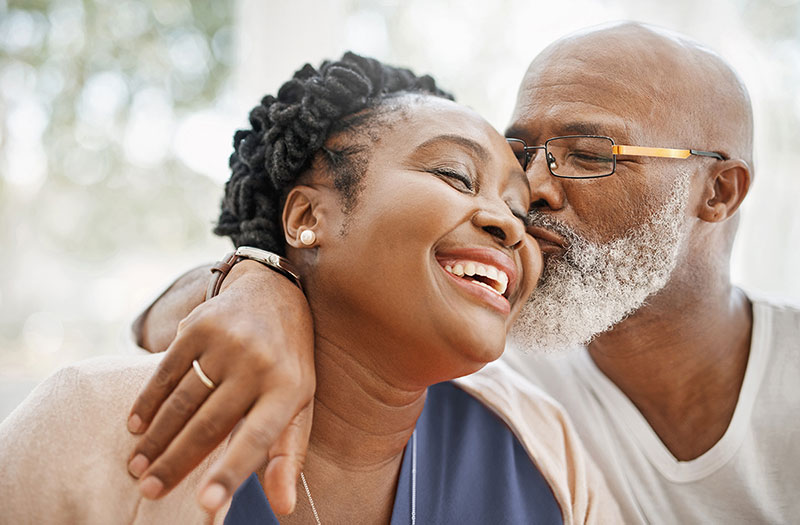 Hematologic Malignancies
Powering better decisions for you and your patients
Our comprehensive hematology test menu and expertise equip you with detailed reports and deep scientific insights to provide you with the most accurate diagnoses and risk stratifications for your patients.
45+
Over forty-five board-certified hemato-pathologists and PhD geneticists focus on our hematopathology services including results analysis, reporting, and consultative support.
375,000+
With over 375,000 hematology/oncology tests performed annually, you and your patients will benefit from our streamlined processes and expertise in the analysis and reporting of a vast variety of cases.
87%
Pivotal in the development of 87% of all drugs approved by the FDA in 2020, including 100% of the oncology drugs approved by the FDA.
Powering better decisions and bringing healthcare within reach for all
We offer a comprehensive portfolio of tests ranging from morphology and cytogenetics to single gene analysis and next-generation sequencing. 
---
Our comprehensive services provide you with information to help take decisive clinical actions for your patients. Our workflow makes it possible to add follow-up tests on existing samples, typically without requiring another draw or biopsy.
---
You can trust our team of highly experienced hematopathologists and skilled laboratory professionals to deliver reliable results and offer timely support.
---
We understand that diagnostic testing is never 'one size fits all'. Our broad menu and deep expertise allows us to provide clinically-guided tests based on the patient's unique profile.
---
We have contractual relationships with over 1,600 health plans, payors and healthcare organizations and offer economical options to patients requiring financial assistance.
---
Our decentralized clinical trials reduce the burden on the patient by bringing aspects of the trial to them to ensure breakthrough treatments and precision medicine are available to every patient.
---
Offering convenient, nationwide patient access to lab test with nearly 2,000 patient service centers (within 5 miles of most patients) and over 6,000 in-office phlebotomy locations.
Continuum of care
We use a pathway-driven approach to perform the most appropriate
tests for your patients.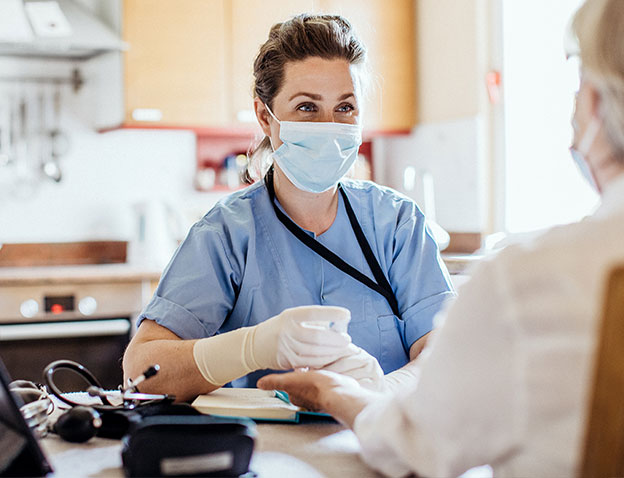 Initial Workup
Bone marrow / peripheral blood morphology
IHC
Flow cyometry
Cytogenetics
New Diagnosis, Treatment, Progression/Recurrence and Monitoring
Gene-specific molecular assays
FISH profiles
Individual FISH probes
Reveal® SNP Microarray
IntelliGEN® Myeloid
Qualitative/Quantitative PCR tests
clonoSEQ® Assay for MRD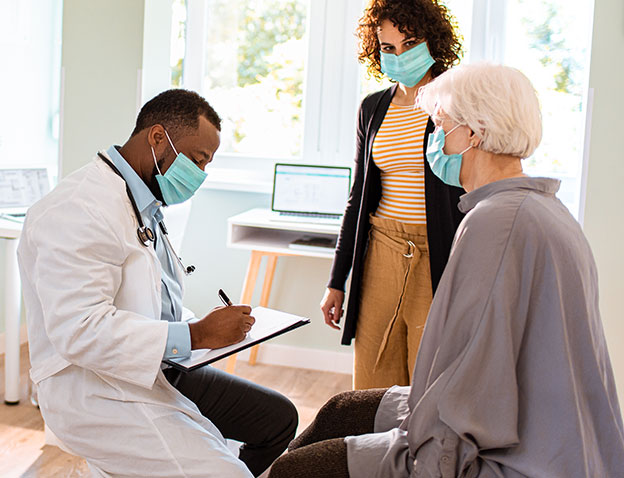 Pioneering Scientific Breakthroughs
IntelliGEN® Myeloid
Next generation sequencing-based genomic assay of the 50 most clinically relevant genes mutated in myeloid malignancies.  Receive a clear, easy to follow report with tiered variant reporting based on clinical significance and relevant clinical trial information. 
clonoSEQ®
The first and only FDA-cleared assay for measurable residual disease (MRD) detection in bone marrow from patients with multiple myeloma and B-cell acute lymphoblastic leukemia (ALL) and in blood or bone marrow from patients with chronic lymphocytic leukemia (CLL). 
Comprehensive Hematopathology Analysis 
Based on the available clinical information, a Labcorp hematopathologist will select testing based on the diagnostic and/or prognostic evidence available following a rules-based approach. This service also consolidates all of the tests performed into a final summary report called a Correlative CaseView (CCV). 
Sponsored Testing Programs
HLA Today
For patients with AML or high risk myelodysplastic syndrome (MDS). The program aims to improve patient outcomes by providing physicians with critical information as early as possible. Offered by the NMDP/Be The Match in partnership with LabCorp, high-resolution HLA typing results and a preliminary donor search report will be sent at no-charge to providers or patients.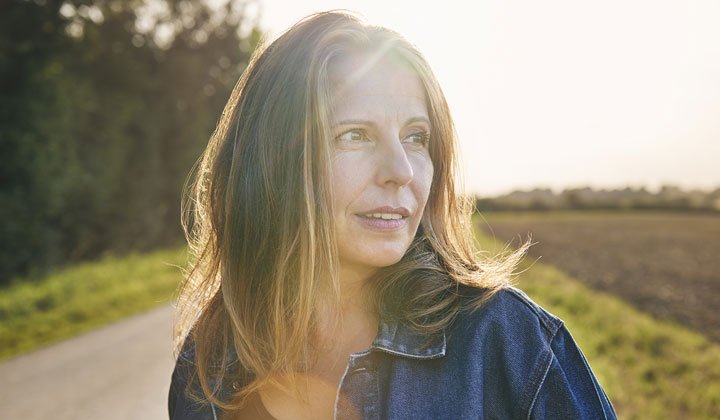 Blueprint's Biomarker Testing Program
No-charge KIT D816V testing for Systemic Mastocytosis provided by Labcorp Oncology for eligible patients through the sponsored testing program from Blueprint Medicines. Early biomarker testing using a non-invasive, highly sensitive, and quantitative KIT D816V test may reduce a patient's time to diagnosis. 
Explore Our Test Menu
Our comprehensive menu features more than 450 single analyte and multi-marker tests to provide critical insights you need at every step of the patient journey.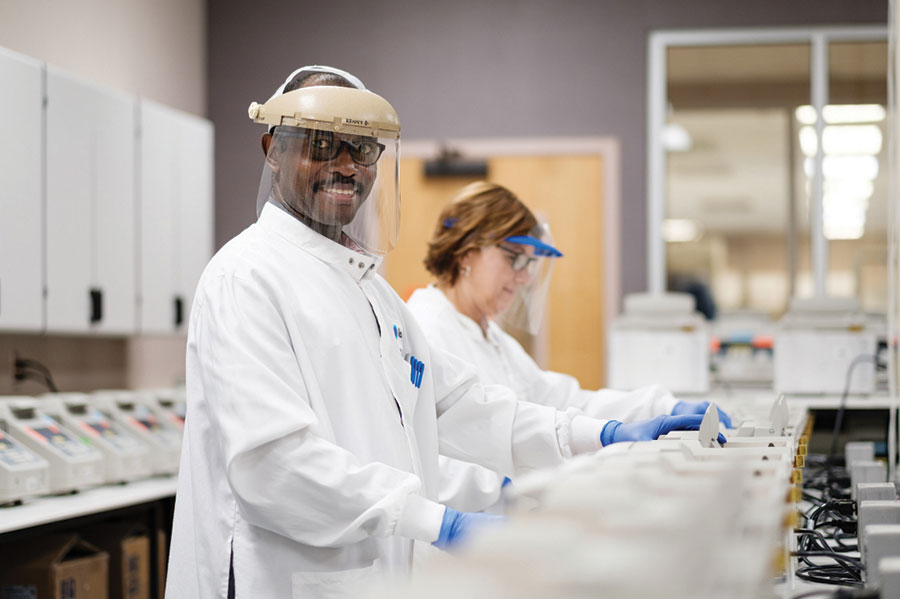 You can trust our team of hematopathology experts

With decades of experience in hematopathology, our medical staff and laboratory professionals bring deep knowledge and wide-ranging technical expertise. Our experts are also available for consultation and follow-up queries on your patient's report. 
To learn more, please contact us