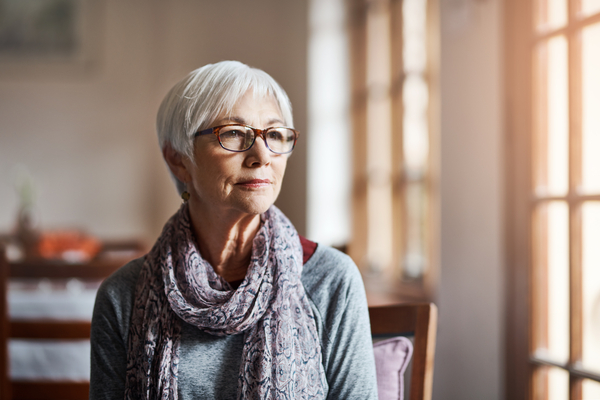 Ovarian Cancer 
Labcorp Oncology offers a comprehensive test menu to support you in the diagnosis and treatment of patients with ovarian cancer throughout their continuum of care.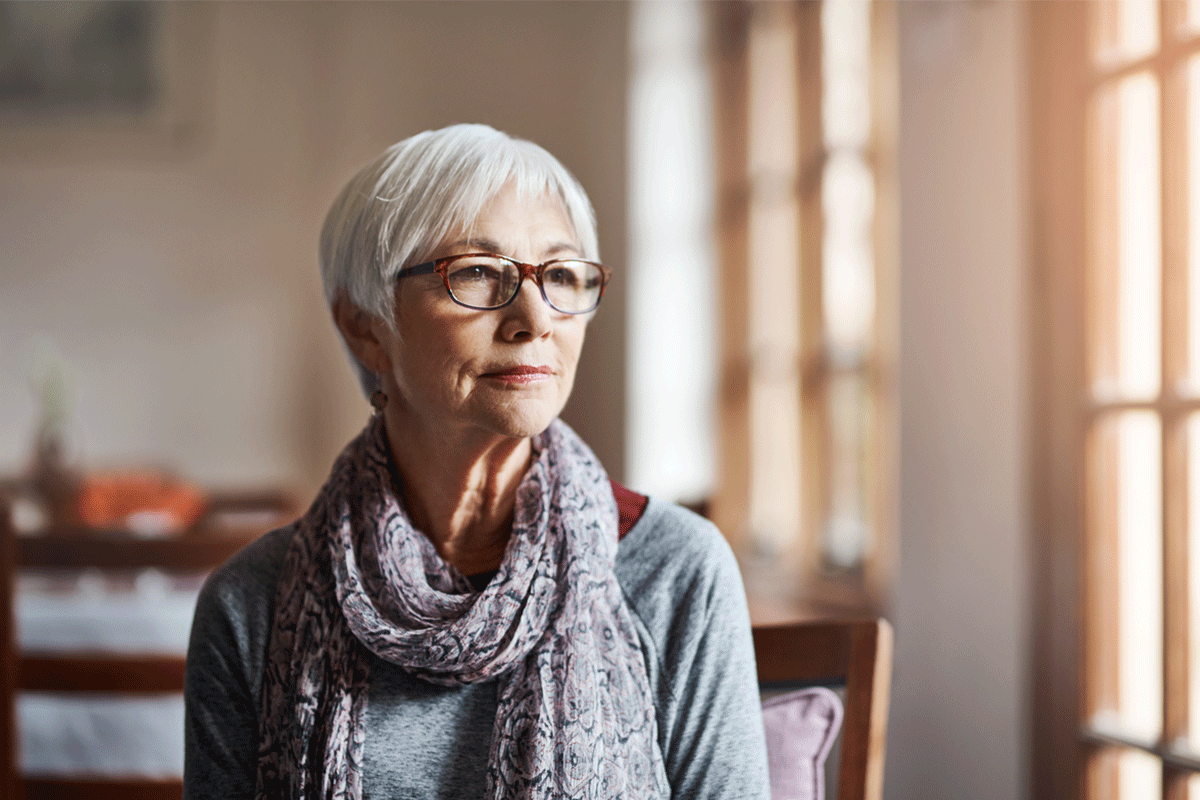 Genetic Risk
BRCAssure® BRCA1/2 Analysis
Mutations in BRCA1 and BRCA2 account for the vast majority of families with hereditary breast and ovarian cancer syndrome (HBOC).1 
The estimated lifetime risk for breast and ovarian cancer is significantly increased in women with BRCA1/2 mutations.1
Genetic Risk
VistaSeq® Hereditary Cancer Panels
Provide an assessment of genetic mutations known to be associated with hereditary cancer syndromes.  Available panels include:

Hereditary Cancer Panel
Hereditary Cancer Panel minus BRCA1/2 genes
GYN Cancer Panel
Breast Cancer Panel
Breast and GYN Cancer Panel

Genetic tests, like VistaSeq and BRCAssure, inform a patient's risk of cancer and may guide therapy for patients with cancer.
Mutation-specific sequencing for patients with a family history of known germline mutations is also available.
Diagnostic
Complex Tumor Analysis by IHC
Our extensive antibody library and team of pathologists can provide a differential diagnostic analysis in even the most complex cases.
CDX2/CK7 by IHC – useful to distinguish stomach and colon carcinoma from ovarian carcinoma.
Abnormal expression of p53 can help distinguish between low grade and high grade serous ovarian carcinomas.
Prognostic
Ovarian Malignancy Risk (ROMA®)
The ROMA® (Risk of Ovarian Malignancy Algorithm) calculation combines the results of the Roche Elecsys HE4 assay, Elecsys CA 125 II assay and menopausal status into a numerical score.
The ROMA value is intended to aid in assessing whether a premenopausal or postmenopausal woman who presents with an ovarian mass is at high or low likelihood of finding malignancy at the time of surgery.
Prognostic
BRAF Gene Mutation Analysis
This test will detect all V600 mutations of the BRAF oncogene frequently found in human cancers, including ovarian cancer, allowing the determination of drug response, aiding the diagnosis and providing prognosis information.
BRAF mutation is associated with early-stage disease and Improved outcomes in patients with low-grade serous ovarian cancer.2
Biomarkers for Therapeutic Selection
Biomarkers and tests for clinical management and treatment decision-making
*TMB - tumor mutational burden
Monitoring
Ovarian cancer specific blood-based tumor markers
References
Petrucelli N, Daly MB, Pal T. BRCA1- and BRCA2-Associated Hereditary Breast and Ovarian Cancer. 1998 Sep 4 [updated 2022 May 26]. In: Adam MP, Everman DB, Mirzaa GM, Pagon RA, Wallace SE, Bean LJH, Gripp KW, Amemiya A, editors. GeneReviews® [Internet]. Seattle (WA): University of Washington, Seattle; 1993–2023. PMID: 20301425.
Grisham RN, Iyer G, Garg K, et al. BRAF mutation is associated with early stage disease and improved outcome in patients with low-grade serous ovarian cancer. Cancer. 2013 Feb 1;119(3):548-554. doi: 10.1002/cncr.27782. Epub 2012 Aug 28. PMID: 22930283; PMCID: PMC3961140.
ELAHERE® (mirvetuximab soravtansine-gynx) [package insert]. ImmunoGen, Inc., MA; 2022.
KEYTRUDA® (pembrolizumab) [package insert]. Whitehouse Station, NJ: Merck &Co., Inc.; 2021.
JEMPERLI (dostarlimab-gxly) [package insert]. Philadelphia, PA: GlaxoSmithKline LLC; 2023.