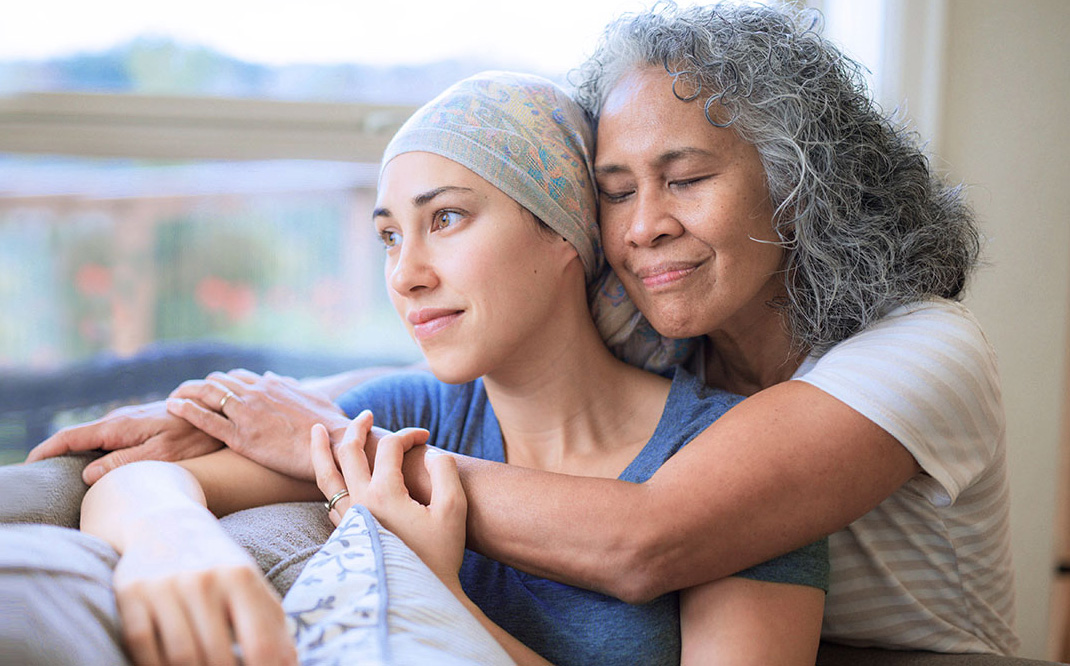 Hereditary Cancer
When it comes to screening for hereditary cancer syndromes, being able to provide more pertinent information to your patients about their cancer risk is important to their understanding and ability to make informed decisions regarding their healthcare.
Understanding Risk
Labcorp Oncology offers several hereditary cancer testing options
to help tailor prevention and treatment strategies to your patient, as well as
assist family members in understanding their risk.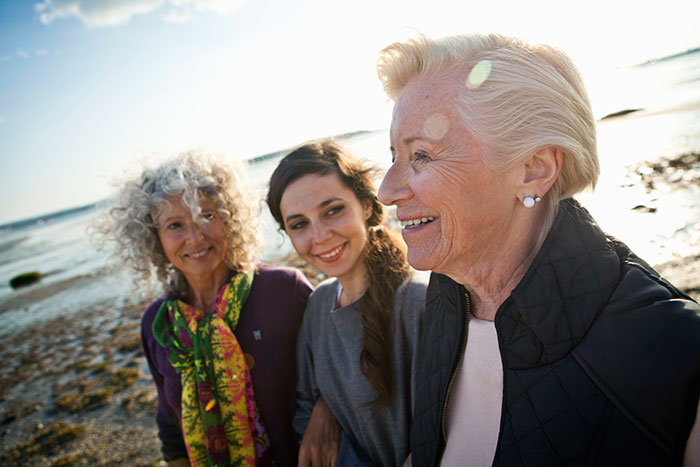 BRCAssure®
Suite of BRCAssure tests to meet your patients' needs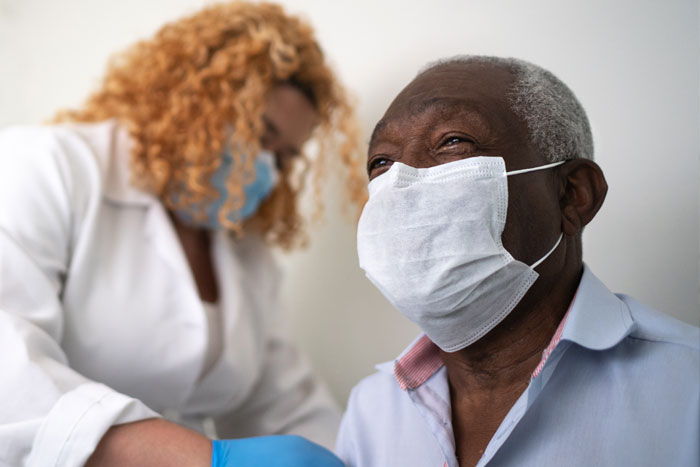 Lynch Syndrome
Comprehensive screening and diagnostics solutions for the most common cause of hereditary colorectal cancer.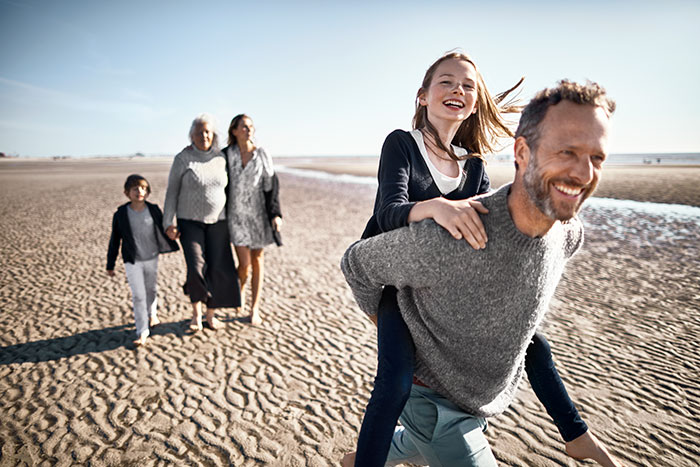 VistaSeq® Hereditary Cancer Panels
Multi-gene tests that detect inherited mutations in genes which have been associated with an increased risk of developing hereditary cancers.