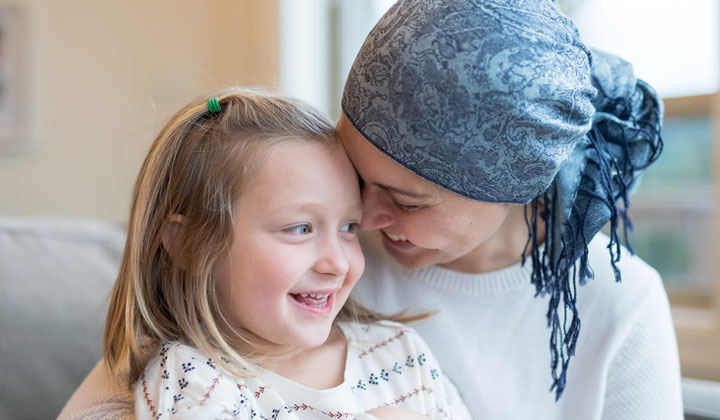 Bringing the Value of NGS Into Clearer Focus
Labcorp Oncology is helping to fulfill the promise of precision medicine by bringing broad genomic profiling technologies, such as next-generation sequencing (NGS), to more people with cancer. We are uniquely positioned—at the intersection of drug development and patient care—to make more personalized health care a reality for all.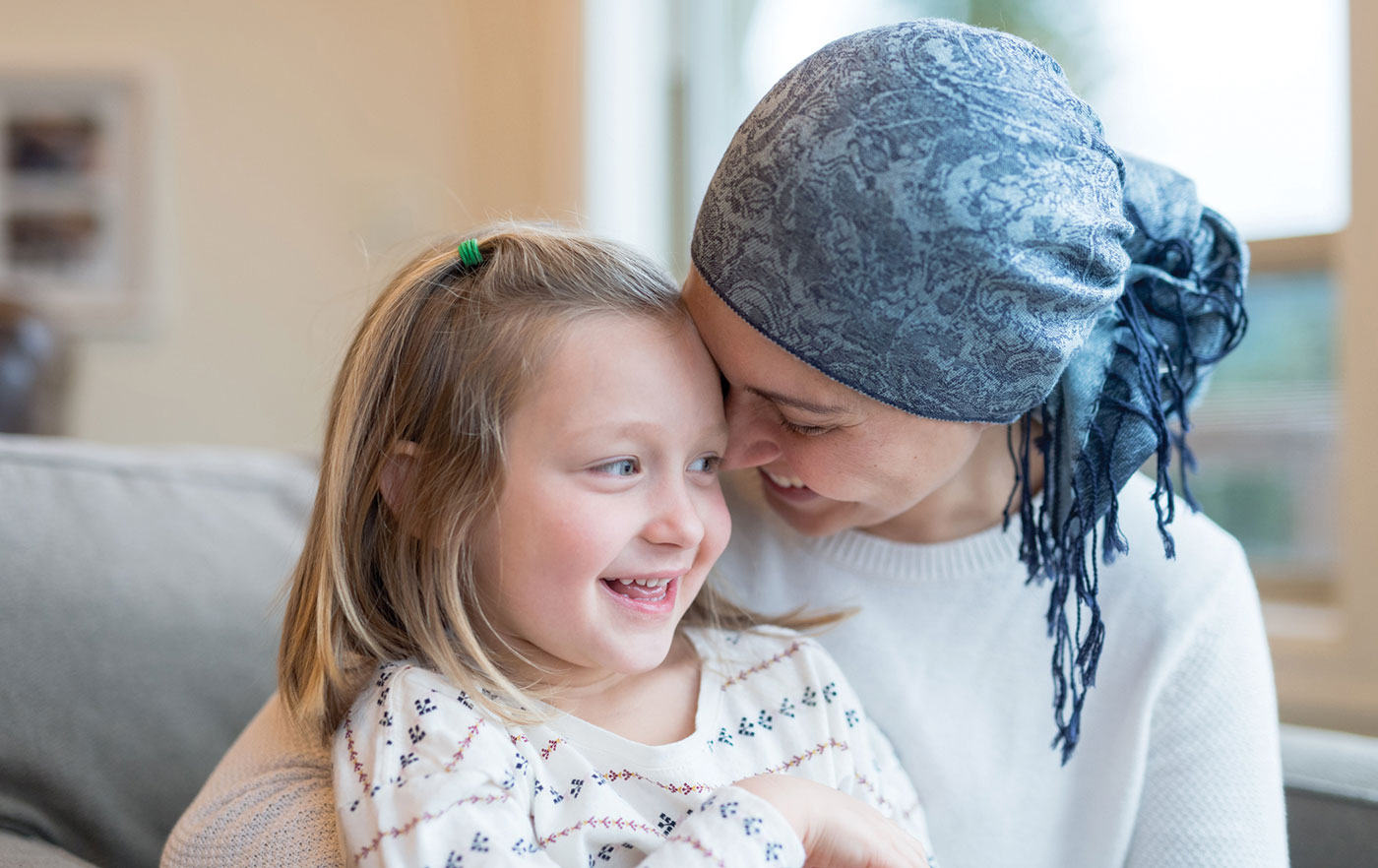 We're Advancing Precision Medicine
With Patients in Mind 
See how we're reimagining precision medicine throughout a patient's journey 
NGS Testing Identifies the Right
Precision Medicines for the Right Patients
NGS is a validated tool for informing, streamlining and speeding up selection of optimal cancer treatments, including clinical trials, with high accuracy. It is often used to determine the DNA or RNA sequence to highlight genetic variations that can lead to diseases or other biological conditions. And its capability to efficiently sequence multiple DNA strands at the same time has revolutionized the world of genomics. 
Growing evidence suggests that patients who receive NGS as part of their screening or diagnostic testing are positioned for better outcomes.1
Furthermore, clinical guidelines suggest adding comprehensive genomic profiling via a validated NGS assay at various stages of the care continuum for specific cancer types. And its use is particularly advised for patients with advanced or metastatic disease.2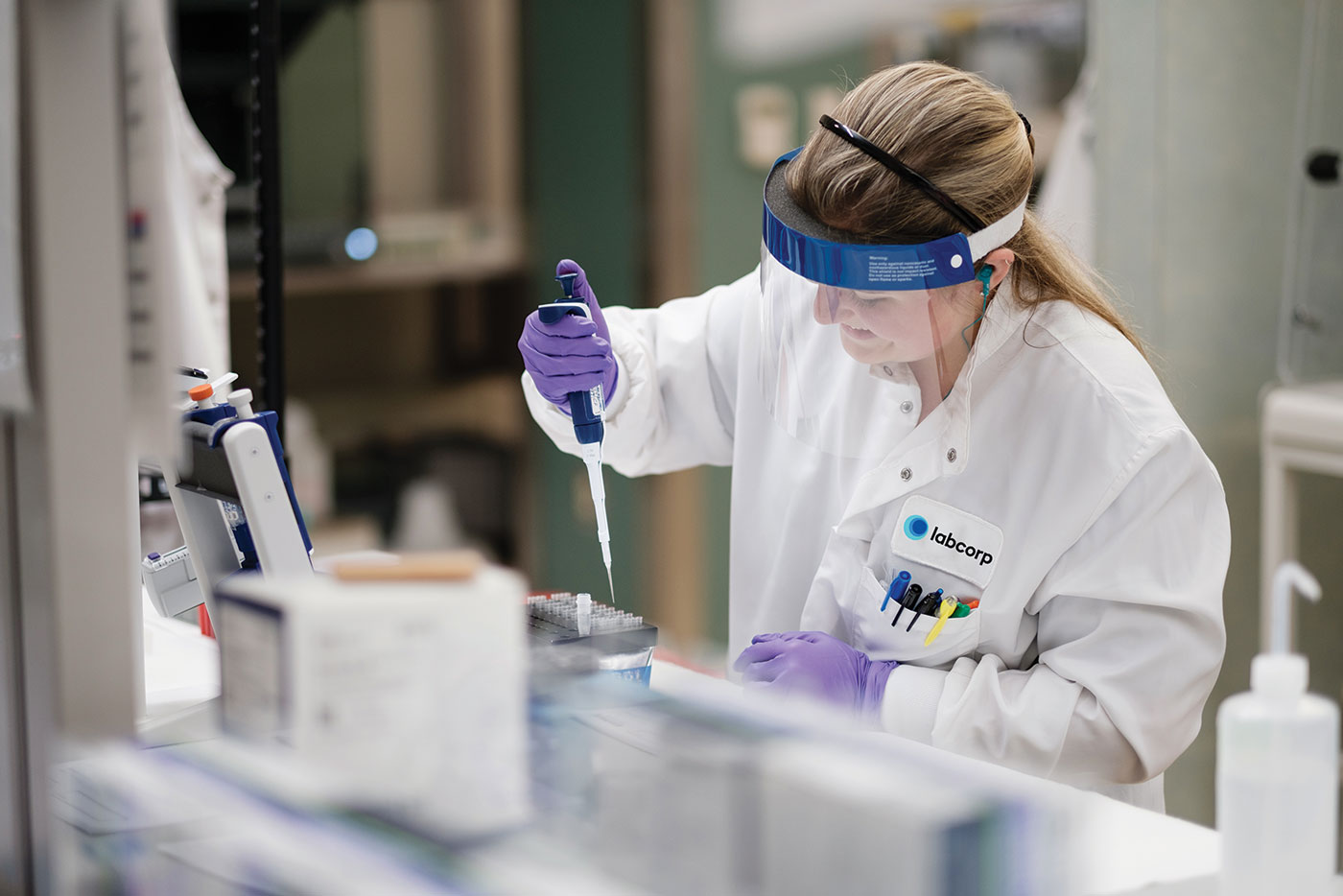 So Why Is NGS Not Used More Often? 
Despite the evidence and guideline recommendations, today NGS testing remains underutilized. 
The development of targeted molecular therapies has changed the treatment paradigm of late-stage metastatic non-small cell lung cancer (mNSCLC)—one of the most NGS-tested malignancies; however: 
of patients with mNSCLC receive NGS as part of
their cancer screening and treatments.3
The perceived challenges of using NGS could be contributing to this underutilization.
Labcorp Oncology Helps You
Overcome the Perceived Challenges of NGS
Challenge #1:
Lack of Clarity on the Clinical Utility of NGS
Shining Light on Appropriate Use of NGS
We know that it's not always clear when NGS should be implemented in cancer care and which patients can benefit from it the most. Clinical practice guidelines recommend the use of NGS for broad genomic profiling in the following tumor types in daily practice:
*Not listed in guidelines but use of NGS is validated for.
Our NGS tests offer insights into appropriate treatment options for many of these malignancies
Pan-Cancer
OmniSeq INSIGHT
Single tumor biopsy analyzed by advanced NGS technology
Only all-in-one test that identifies all treatment options in one comprehensive, easy-to-read report
Recommends nearby clinical trials within 200 miles of patient's home
Solid Tumors
Labcorp Plasma Focus
NGS based cell free DNA ( cfDNA ) liquid biopsy test for therapy selection
33 clinically actionable or relevant genes for patients with advanced cancers
Efficient result reporting with curated gene content concordant with guidelines and FDA approvals
Myeloid Malignancies
IntelliGEN® Myeloid
NGS-based genomic assay with broad utility across myeloid malignancies
Peripheral blood or bone marrow biopsy
Report identifies therapeutic implications including clinical trial information 
NGS Is Also Recommended for Use in Other Cancer Types 
There are certain malignancies for which the use of NGS is less established, but growing evidence suggests that advanced genomic testing could be an appropriate option, particularly in the clinical trial setting. We have NGS testing options available for solid tumors and hematologic malignancies, including:
When you encounter patients who are living with any of these conditions, we're here to help you identify the optimal treatment paths through our comprehensive NGS offerings.
If you need support determining which tests are most relevant for your patients, our team of experts is ready to explain the practical applications of our testing options.
Challenge #2:
Making Sense of Complex Reports
Our Clear and Concise Reports Can Help Guide Your Treatment Recommendations
NGS reports can be hard to understand, often comprised of multiple pages of data without clear insights or direction. That's why we continue to improve our reports to include actionable insights, including likely response to therapy, guidelines-based treatment recommendations and suggestions for nearby clinical trials.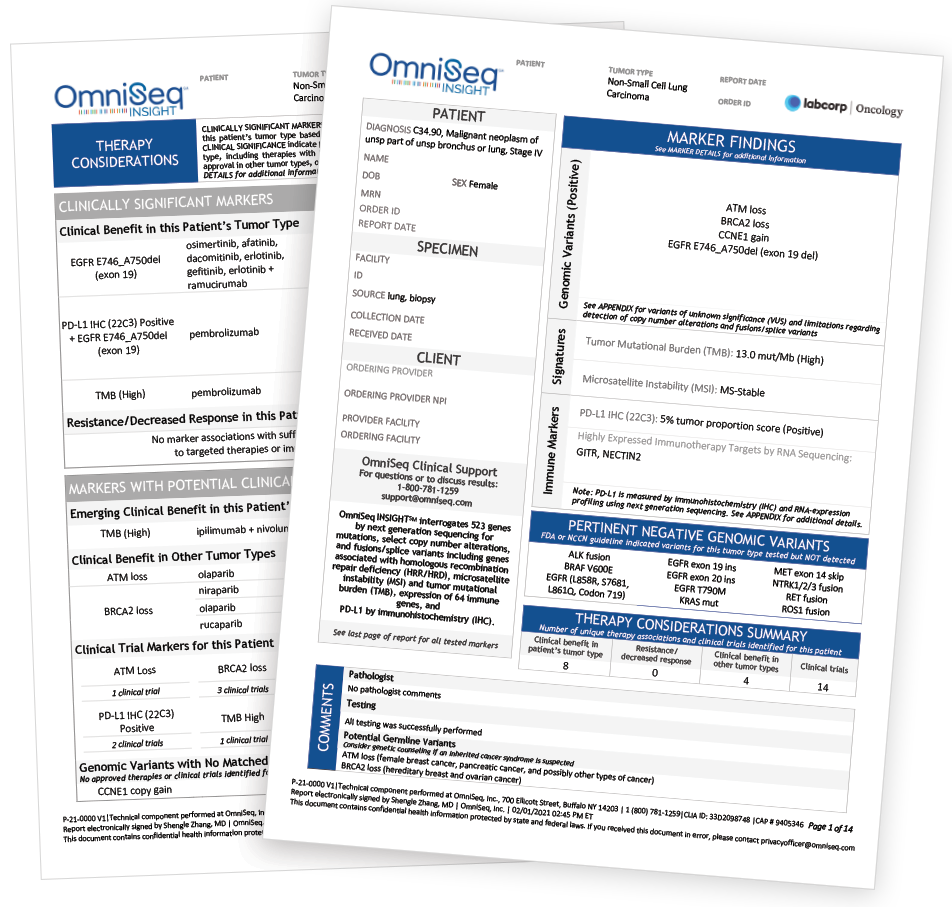 Multi-marker associations
Treatment setting and approval status
Number of trial matches per marker
Analytical results:
Clinically significant variants with reference to details pages
Sections always show, even if results are null
VUS in appendix
Clear description of pertinent negative genomic variants
Therapy considerations summary
Flagged potential cancer-associated hereditary variants
We're Improving Access to Diagnostics and Treatments
We understand that NGS testing can come with a high price tag, but we don't want costs to get in the way of patients receiving necessary diagnostic tests. So we work with payers and managed care organizations to demonstrate how our advanced genomic tests will improve patient outcomes. As a result, we are continuously increasing patient access to the full range of treatments and diagnostics available with minimum out-of-pocket (OOP) costs.
We Bring Biomarker Expertise
You Can Depend On
In an era of rapid advancement in targeted therapies and immunotherapies for the treatment of cancer, biomarker tests are critical to optimize these treatments to an individual patient. You can count on us for your biomarker testing needs because we've been at the forefront of advancing the understanding and use of biomarkers for over 20 years.
We Have a Proven Track Record of
Introducing Reliable Companion Diagnostics
Labcorp-supported diagnostics
We have played a key role in implementing companion diagnostics for a number of precision medicines, including immunotherapies that target PD-L1. Our Central Lab Services (CLS) were exclusively responsible for testing specimens for PD-L1 expression in the registration trials for pembrolizumab and nivolumab, with Labcorp being the first to commercialize the specific tests for some indications.
Here's a list of a few of the biomarkers for which we offer testing.
| Biomarker | Relevant Tumor / Cancer Types | Therapeutic Opportunity |
| --- | --- | --- |
| BCR-ABL | Chronic myeloid leukemia (CML) | Imatinib, nilotinib, dasatinib, bosutinib and ponatinib |
| EGFR | NSCLC | Osimertinib, afatinib and erlotinib |
| IDH1, IDH2and FLT3 | Acute myeloid leukemia (AML) | Ivosidenib, enasidenib, midostaurin and gilteritinib |
| KRAS | Non-small cell lung cancer (NSCLC), colorectal cancer | Sotorasib, cetuximab and panitumumab |
| PD-L1 | NSCLC, Gastric/GEJ adeno, cervical cancer, SCCHN, TNBC, urothelial | Pembrolizumab, nivolumab and atezolizumab |
| PIK3CA | Breast cancer | Alpelisib |
*Gastric/GEJ Adeno–Gastric/GEJ adenocarcinoma; SCCHN–squamous cell carcinoma of the head and neck; TNBC–triple-negative breast cancer; ESCC–esophageal squamous cell carcinoma.
Our Test Menu
Our companion diagnostics can help you transform personalized medicine into patient well-being and our comprehensive menu features more than 450 single analyte and multi-marker tests to cover
every stage of cancer care.
Learn More About Our Precision Medicine Capabilities
References
1. Cobain EF, Wu YM, Vats P, et al. Assessment of Clinical Benefit of Integrative Genomic Profiling in Advanced Solid Tumors. JAMA Oncol. 2021;7(4):525-533. 2. Mosele F, Remon J, Mateo J, et al. Recommendations for the use of next-generation sequencing (NGS) for patients with metastatic cancers: a report from the ESMO Precision Medicine Working Group. Ann Oncol. 2020;31(11):1491-1505. 3. Robert NJ, Nwokeji ED, Espirito JL, et al. Biomarker tissue journey among patients (pts) with untreated metastatic non-small cell lung cancer (mNSCLC) in the U.S. Oncology Network community practices. J. Clin. Oncol. 2021;39(15):9004-9004. 4. Kluk MJ, Lindsley RC, Aster JC, et al. Validation and Implementation of a Custom Next-Generation Sequencing Clinical Assay for Hematologic Malignancies. J Mol Diagn. 2016;18(4):507-515.