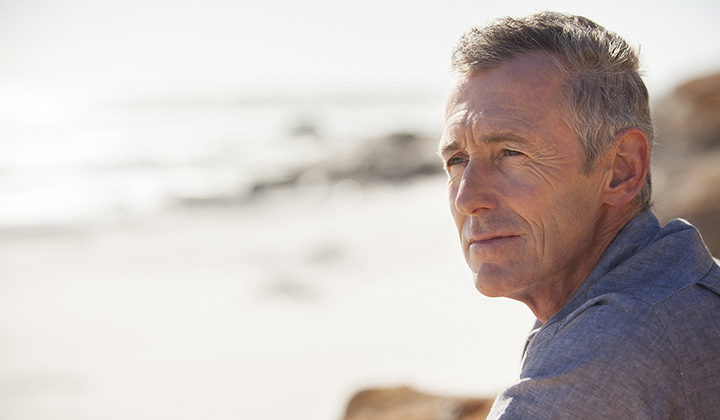 Colorectal Cancer 
Labcorp Oncology offers a comprehensive test menu to support you in the diagnosis and treatment of patients with colorectal cancer throughout their continuum of care, from early screening and diagnostics through treatment and follow-up.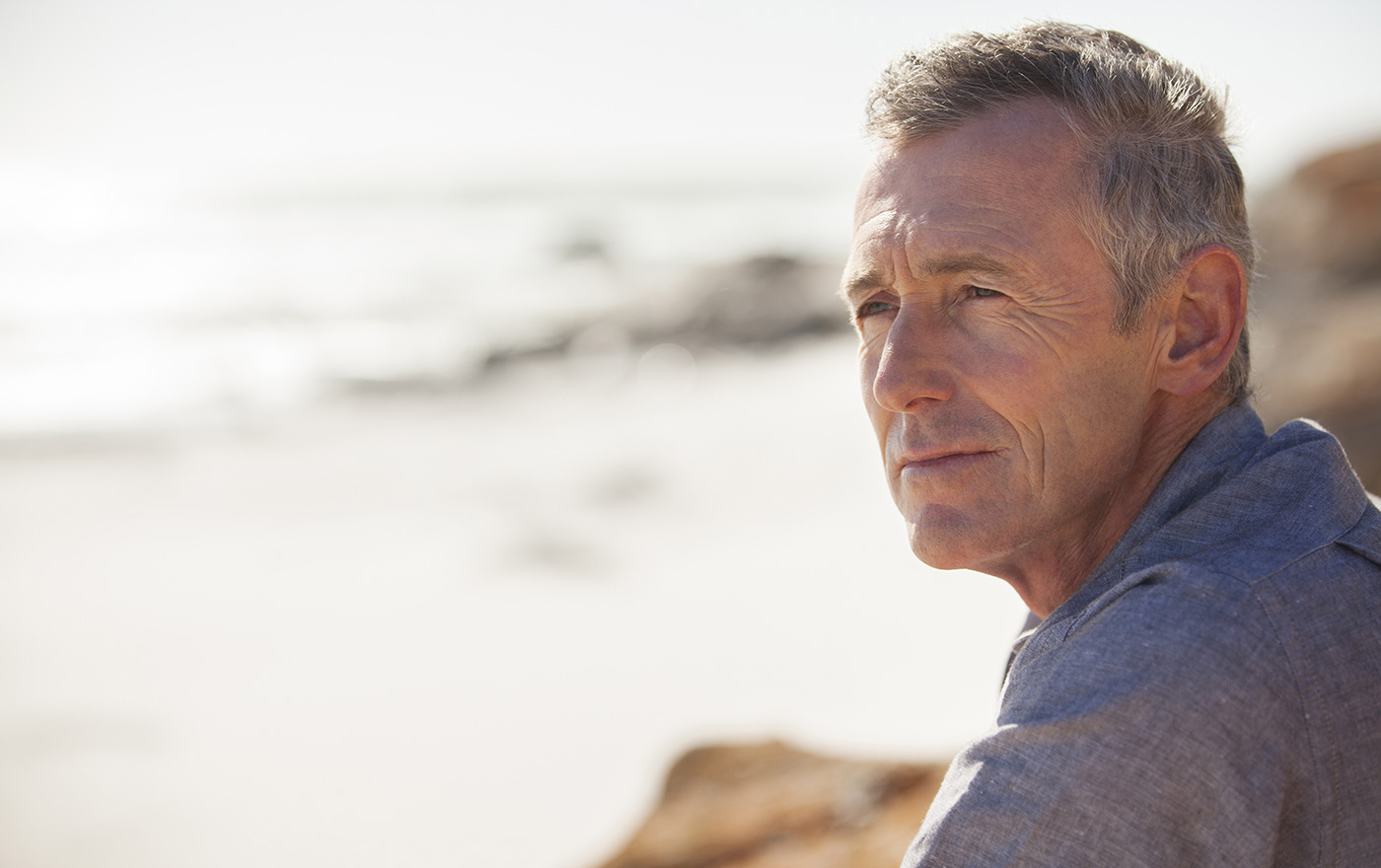 Germline Testing
VistaSeq® Hereditary Cancer Panels
Provides an assessment of genetic mutations known to be associated with hereditary cancer syndromes.
Germline Testing
Lynch Syndrome Germline Testing
Full gene sequencing and deletion/duplication analysis to confirm a clinical diagnosis of Lynch syndrome.1  Lynch syndrome accounts for about 3% of all colorectal cancer (CRC) cases.2,3
Screening
Septin 9 Gene Methylation Detection
Qualitative in vitro diagnostic method for the detection of methylated Septin 9 DNA in plasma. The methylated form of Septin 9 DNA has been associated with the occurrence of colorectal cancer.4
Screening
Fecal Occult Blood Immunoassay
Qualitative detection of fecal occult blood. This test is intended only for the detection of human hemoglobin in fecal specimens and is designed for preliminary colorectal cancer screening. A positive result should be followed up with additional diagnostic procedures.5
Diagnostic
Complex Tumor Analysis by IHC
Our extensive antibody library and team of pathologists experienced in varying sub-specialties enable us to provide a differential diagnostic analysis in even the most difficult cases.
Diagnostic
Comprehensive Lynch Syndrome Tumor Testing
Tumor testing can reveal whether the colorectal cancer is caused by the genes related to Lynch syndrome. Tumor tests include immunohistochemistry and/or molecular analysis. Positive/absent results indicate a malfunction in the genes connected to Lynch syndrome.
Predictive
Predictive tests for clinical management and treatment decision-making
| Test | Detects | Therapy |
| --- | --- | --- |
| KRAS mutation analysis6,7 | Mutations in the KRAS gene (exons 2, 3, and 4) | Cetuximab Panitumumab |
| NRAS mutation analysis8,9 | Mutations in the NRAS gene (exons 2, 3, and 4) | Cetuximab Panitumumab |
| BRAF mutation analysis10 | Mutations in the BRAF gene | Cetuximab Panitumumab |
| MSI by PCR or mismatch repair (MMR) proteins by IHC 12 | Microsatellite instability | Pembrolizumab |
| DPD 5-FU toxicity analysis13 | Mutation in the DPD gene (IVS14+1G>A mutation) | 5-FU-based chemotherapy |
| UGT1A114,15 (Invader® Technology) | Polymorphism UGT1A1*28 | Irinotecan |
| OmniSeq INSIGHTSM NGS genomic and immune profiling | Includes PD-L1 IHC, DNA and RNA sequencing (523 genes), MSI, TMB*, fusion analysis including NTRK, and immune gene profiling | Targeted therapies and immunotherapies |
*TMB - tumor mutational burden
Monitoring
Cancer Antigen 19-9
For the quantitative determination of CA 19-9 tumor-associated antigen in serum or plasma of patients with colorectal cancer to monitor disease process.16
Monitoring
Carcinoembryonic Antigen (CEA)
For the in vitro quantitative determination of carcinoembryonic antigen in human serum and plasma. The CEA assay is indicated for serial measurement of CEA to aid in the management of cancer patients.17
References
Kohlmann W, Gruber SB, Lynch syndrome. In: Pagon RA, Adam MP, Ardinger HH, et al, eds. GeneReviews®. 2004 Feb 5; Seattle, Wash: University of Washington; 1993-2014. Available at: http://www.ncbi.nlm.nih.gov/books/NBK1211/. Accessed July 26, 2014.

Giardiello, FM et al., Guidelines on genetic evaluation and management of Lynch syndrome: A consensus statement by the U.S. Multi-Society Task Force on Colorectal Cancer. Gastrointestinal Endoscopy 2014; 80:197-219.

Kohlmann, W et al., Lynch syndrome. GeneReviews 2014: Available online. Accessed January 14, 2015.

Warren JD, et al. Septin 9 methylated DNA is a sensitive and specific blood test for colorectal cancer. BMC Med 2011; Dec 14; 9:133.

Fraser CG, et al., Immunochemical testing of individuals positive for guaiac faecal occult blood test in a screening programme for colorectal cancer: An observational study. Lancet Oncol. 2006 Feb; 7(2):127-131.  

Lievre, A et al., KRAS mutations as an independent prognostic factor in patients with advanced colorectal cancer treated with cetuximab. J Clin Oncol 2008; 26:374-9.

Amado, R et al., Wild-Type KRAS is required for panitumumab efficacy in patients with metastatic colorectal cancer. J Clin Oncol 2008; 26:1-9.

Douillard, JY et al., Panitumumab-FOLFOX4 Treatment and RAS Mutations in Colorectal Cancer. N Engl J Med 2013; 369:1023-34.

Stintzing, S et al., Analysis of KRAS/NRAS and BRAF mutations in FIRE-3: A randomized phase III study of FOLFIRI plus cetuximab or bevacizumab as first-line treatment for wild-type (WT) KRAS (exon2) metastatic colorectal cancer m(CRC) patients [abstract]. ESMO European Cancer Congress 2013: E17-7073.

Di Nicolantonio, F et al., Wild-Type BRAF Is Required for Response to Panitumumab or Cetuximab in Metastatic Colorectal Cancer. J Clin Oncol 2008; 26:5705-12.

National Comprehensive Cancer Network. Colon Cancer (Version 3.2021).

 https://www.nccn.org/professionals/physician_gls/pdf/colon.pdf. Published September 10, 2021. Accessed January 26,2022. Merck Press Release. June 5, 2016. Accessed on Merck website May 3, 2017.

Lee, A et al., Dihydropyrimidine Dehydrogenase Deficiency: Impact of Pharmacogenetics on 5-Fluorouracil Therapy. Clin Adv Hematol Oncol 2004; 2:527-32.

Innocenti, F et al., Genetic variants in the UDP-glucuronosyltransferase 1A1 gene predict the risk of severe neutropenia of irinotecan. J Clin Oncol 2004; 22:1382-8.

Marcuello, E et al., UGT1A1 gene variations and irinotecan treatment in patients with metastatic colorectal cancer. Br J Cancer 2004; 91:678-82.

Stiksma, J et al., CA 19-9 as a marker in addition to CEA to monitor colorectal cancer. Clin Colorectal Cancer 2014; 13:239-44.

CEA on Elecsys 1010/2010 and Modular Analytics E170 [package insert]. 2007-08, V15, Indianapolis, Ind: Roche Diagnostics; 2007.