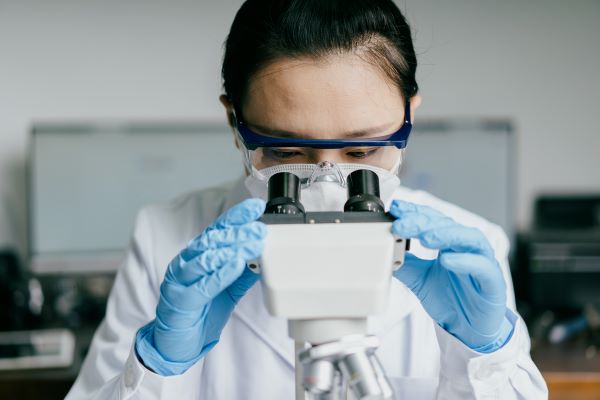 Comprehensive hematopathology 
analysis services
A streamlined testing process to reach a diagnosis 
and custom treatment plan faster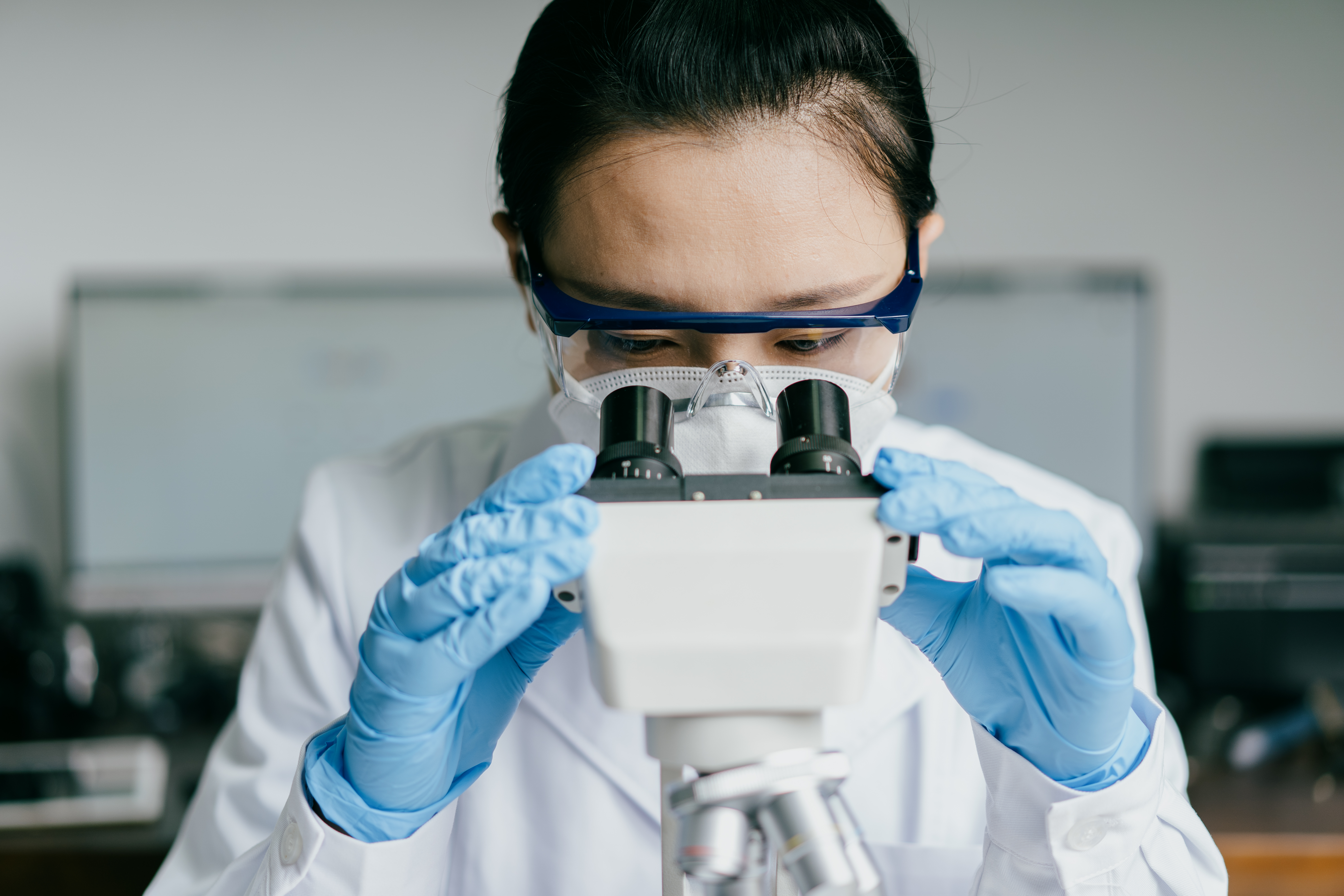 Labcorp Oncology hematopathologists partner with you to select testing based on medical necessity and clinical relevance.
Multiple methodologies may be utilized (cytogenetics, flow cytometry, FISH, molecular, etc.) to ensure appropriate, complete and timely diagnostic testing. In addition to the individual test results, you'll receive the final consolidated report called a Correlative CaseView (CCV), or a summary report. Interpretation of the report is performed by the same hematopathologist from start to finish. This provides consistent information and a single point of contact, knowledgeable with your patient's clinical information.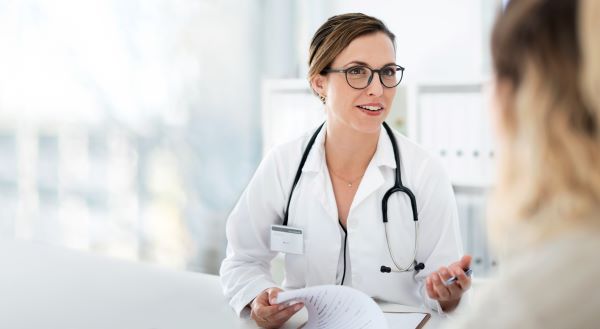 Initial Workup
Bone marrow / peripheral blood morphology
IHC
Flow cytometry
Cytogenetics
New Diagnosis, Treatment, Progression/Recurrence and Monitoring
Gene-specific molecular tests
FISH profiles
Individual FISH probes
Reveal® SNP Microarray
IntelliGEN® Myeloid NGS test
Qualitative/Quantitative PCR tests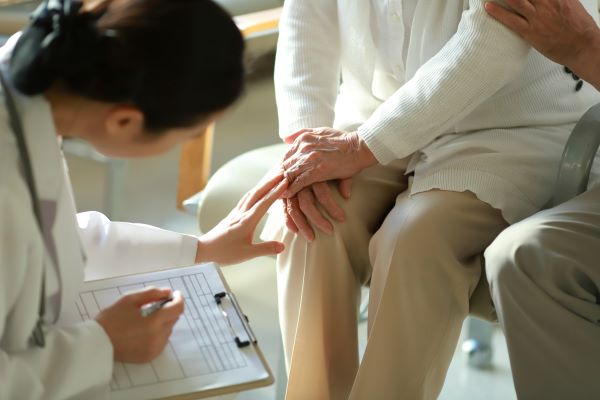 Patient Reports: Concise, Comprehensive & Actionable
 
Correlative Case View (CCV)  or Summary Report
These summary reports have been carefully designed and formatted to make it easier to review results.
The results, details and supporting images from each test appear in clearly outlined sections.
The 'Summary of Results' section highlights the most notable observations along with comments from our hematopathologists for your reference.
CCVs may also include patient's historical testing data for comparison of past results and monitoring treatment overtime.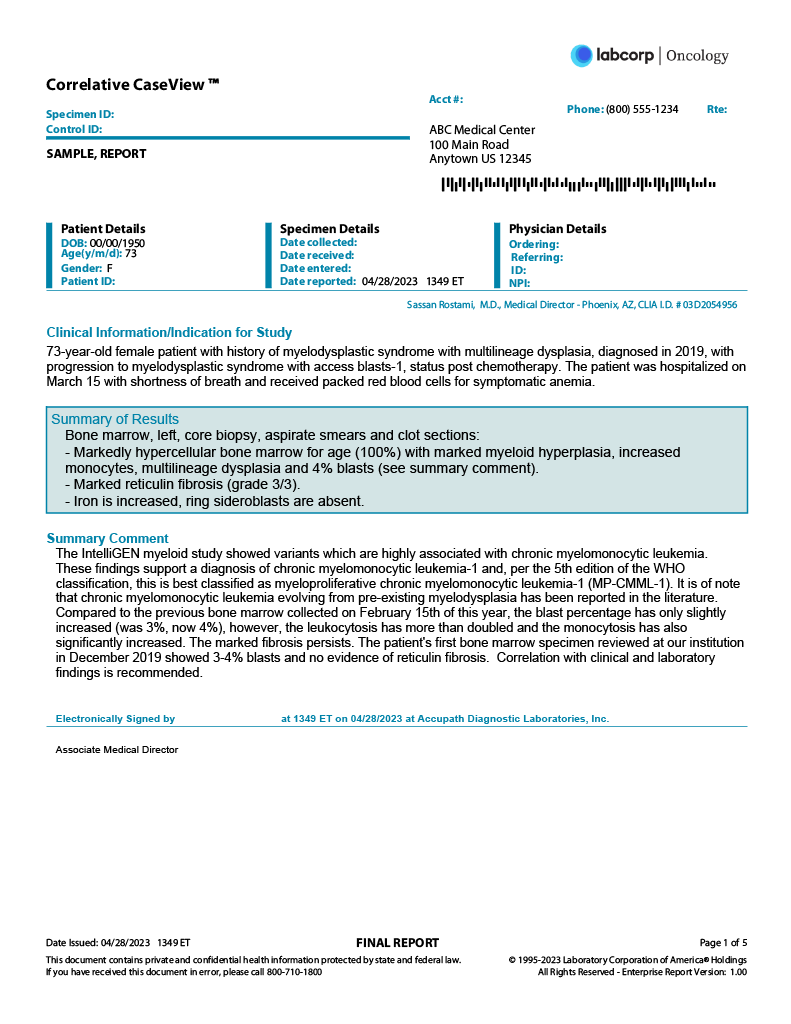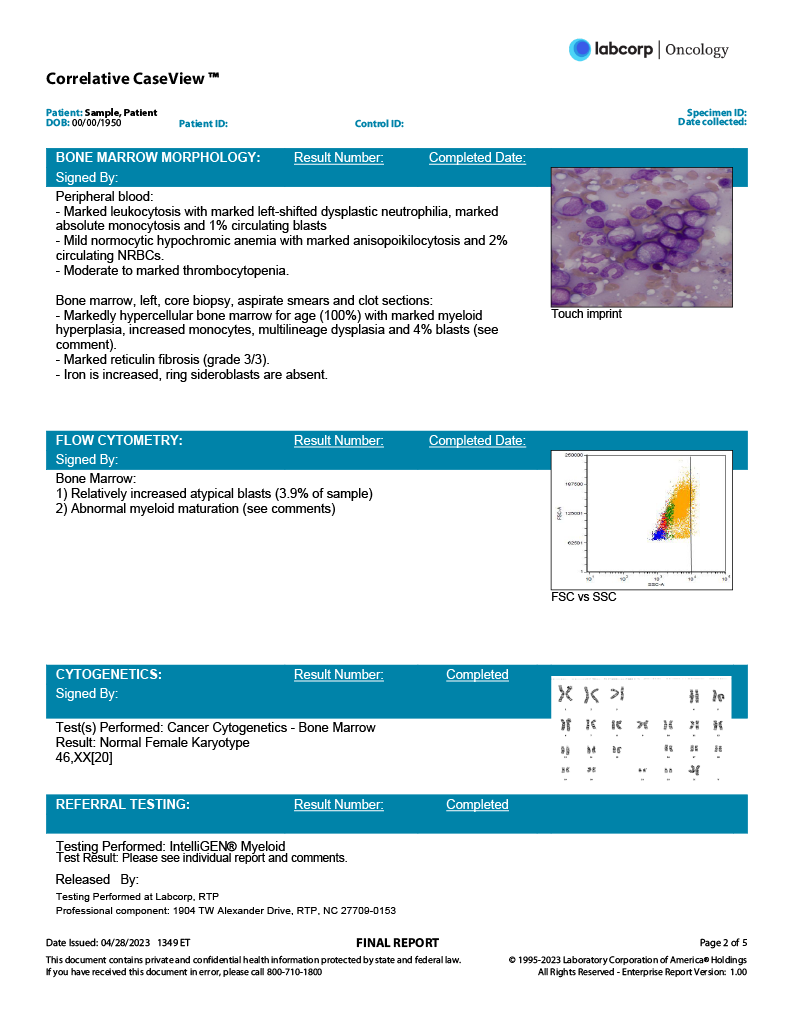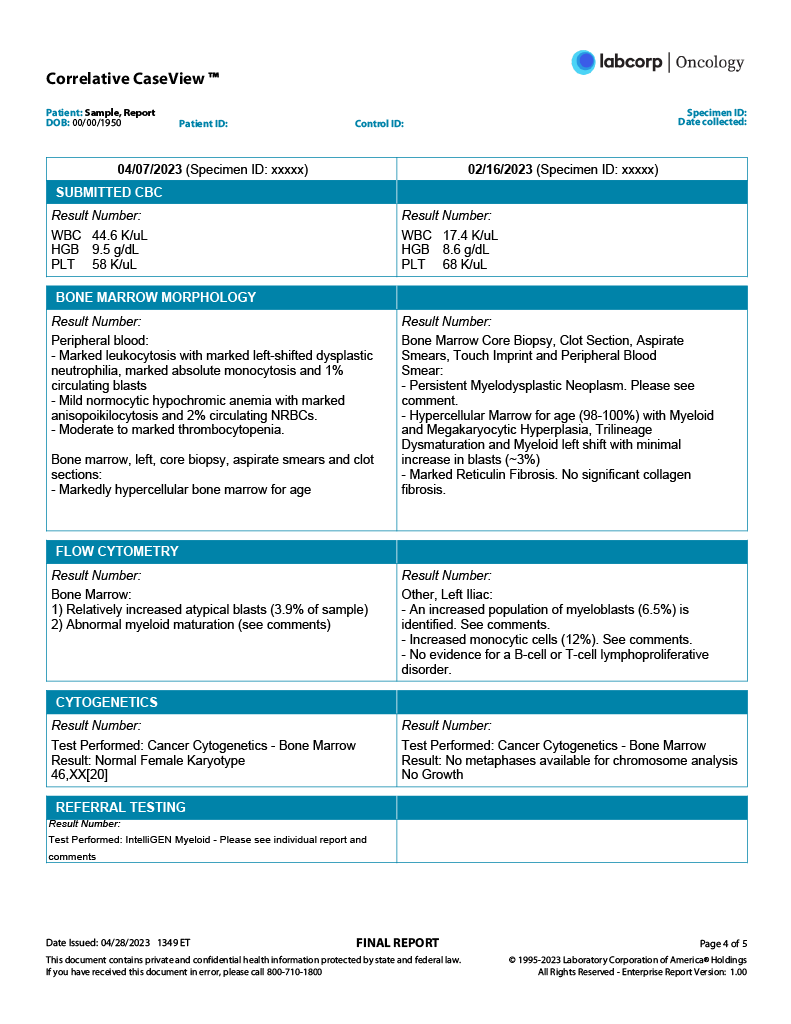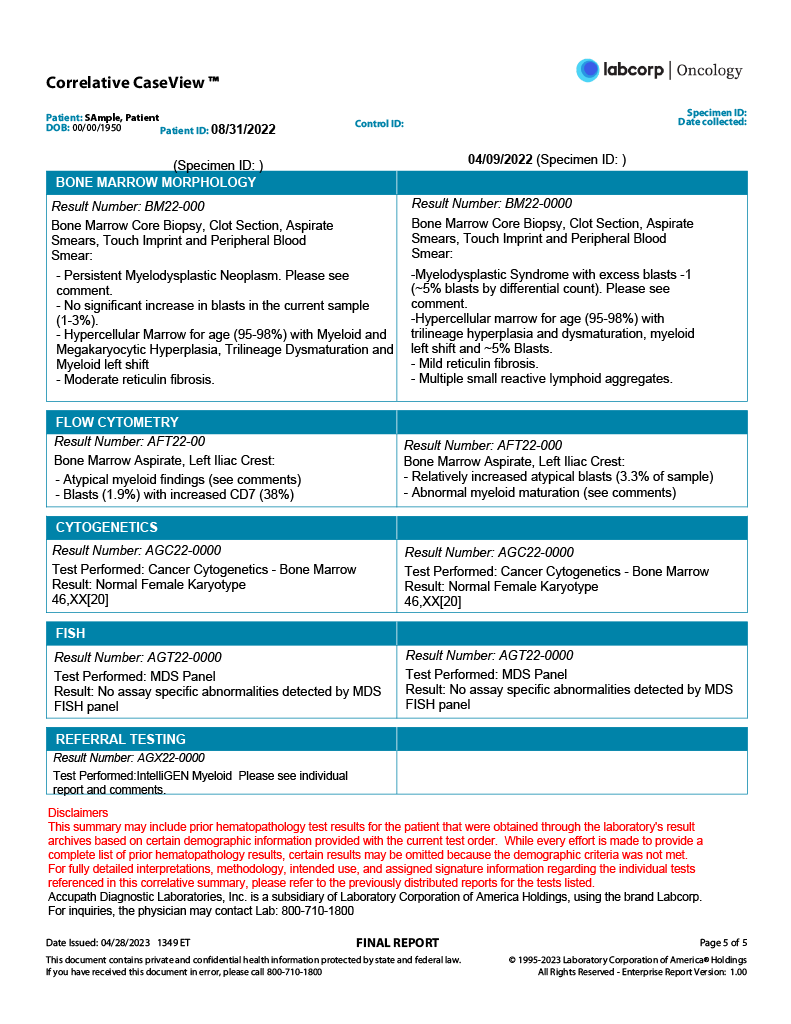 To learn more, please contact us