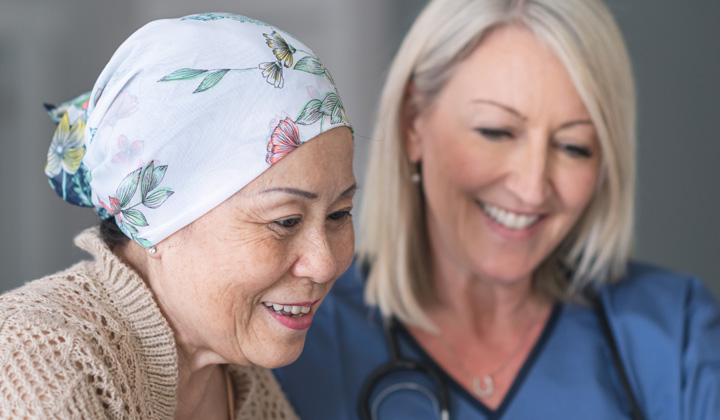 A next generation sequencing (NGS) assay that evaluates 50 genes known to be associated with myeloid malignancies.
Order IntelliGEN Myeloid
If you have a Labcorp Oncology account, complete the test requisition form
If you do NOT have a Labcorp Oncology account, contact us for account setup
The IntelliGEN Myeloid panel identifies somatic mutations useful in providing diagnostic, prognostic, and predictive information for patients with myeloid malignancies, including Myelodysplastic Syndromes (MDS), Acute Myeloid Leukemia (AML), and Myeloproliferative Neoplasms (MPN).
Please see the test menu for additional specimen and test information.