Powering Better 
Decisions in Oncology
By connecting insights from patients, practitioners, clinical trials, health systems and managed care partners, Labcorp Oncology helps you improve outcomes through the promise of precision medicine. 
Increasing patient access to cancer care
From innovative technologies and more inclusive clinical trials to improved access to diagnostic testing,  discover how we're democratizing cancer care.
Personal Genome Diagnostics Inc. (PGDx) is now part of Labcorp
We have expanded our offerings with the addition of PGDx, a provider of kitted comprehensive liquid biopsy and tissue-based products and services that broaden access on a global scale.
---
Our comprehensive, specialized diagnostic testing menu keeps you informed throughout the continuum of care—from screening, diagnosis and prognosis to treatment options and response.
---
Our global oncology-specific expertise helps advance cancer diagnostics, drugs and devices through the full drug development continuum with speed and efficiency. 
Life-Changing Therapeutics and 
Diagnostics for More Patients
Pioneering Scientific Breakthroughs
With our experience and expertise, we're proud to have helped introduce the practice-changing biomarkers and tests that are the foundation of today's precision medicines: KRAS, HER2, PD-L1, EGFR, BRAF, ALK and RET. 
Powering Better Decisions
Every day, you make critical decisions that impact patient lives. We help guide those decisions with clear, relevant data—from fast and accurate diagnoses and treatment suggestions to insights and metrics that accelerate the development and approval of life-changing products. 
Bringing Healthcare within Reach for All
We believe healthcare should be determined by a patient's genetic code, not their zip code. So, we've expanded our decentralized trial capabilities to reduce patient burden with nurse-delivered home care, a novel platform for data capture and more Patient Service Centers within reach of patients.
Support at Every Decision Point 
We've designed our oncology team and resources to help you every step of the way—always working to advance patient care.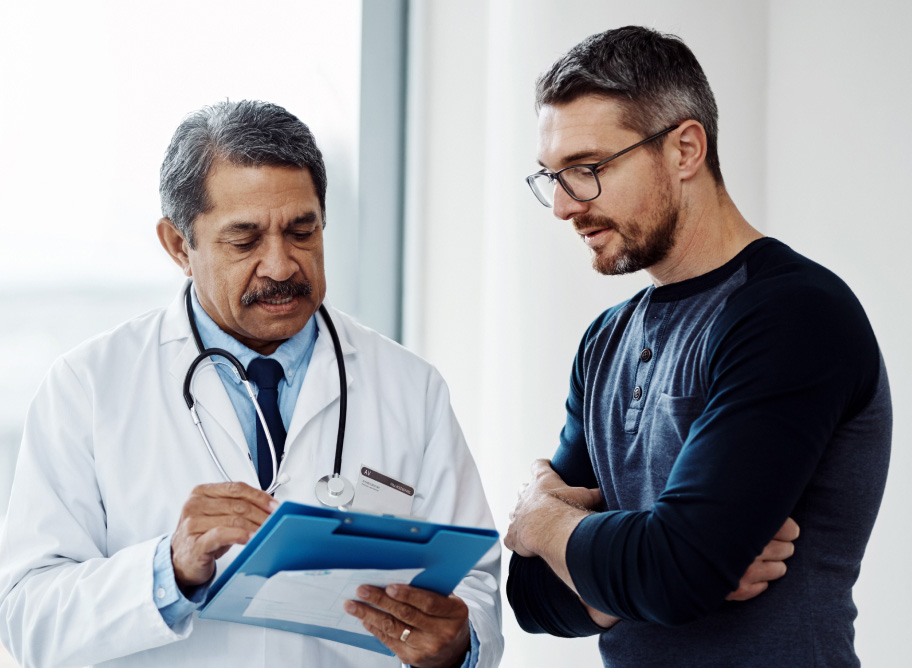 For Cancer Care Team
Oncology-Specific Diagnostics
Our testing menu arms you with the most modern tools to help patients through the  entire care continuum—from screening and preventive care to clear cancer diagnosis to identifying optimal evidence-based treatments and tracking your patient's response.
For Biopharma Partners
Global Oncology Development and Clinical Trials
We provide powerful data and advanced technologies to inform preclinical decisions and oncology model selection; design, manage and recruit for clinical trials; leverage appropriate decentralized techniques; generate ongoing real-world evidence; and perform long-term follow-up studies to support the ongoing development of your product.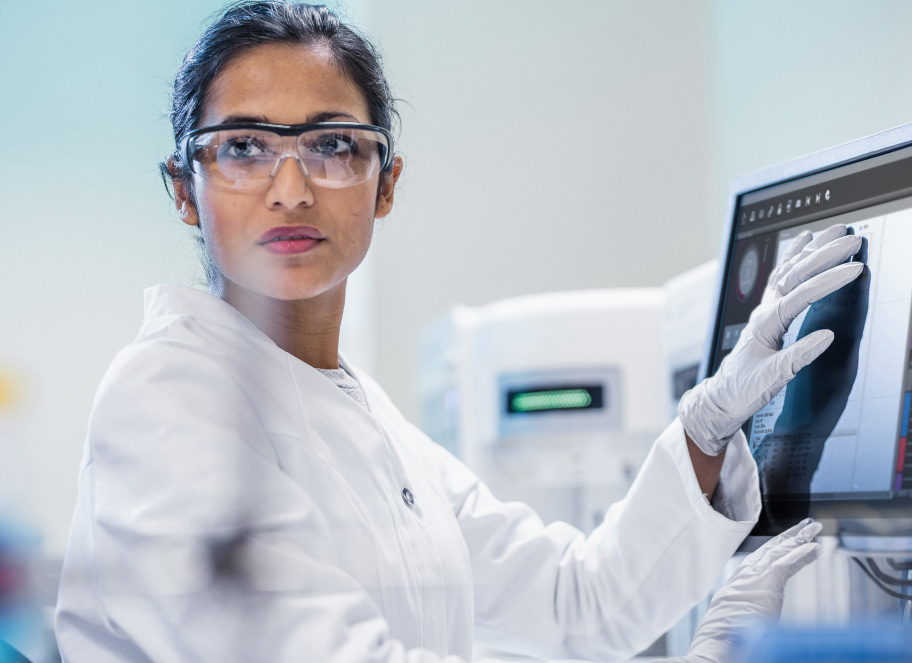 Making Clinical Trial Participation Easier
We help bring clinical trials within reach for more people through:
Increasing Clinical Trial Awareness 
Providing Specialized Support
Improving Access to Diagnostics and Treatment
Get Email Updates
Welcome to your Labcorp Oncology subscription center, where you can update your contact information, the areas that interest you, and about the specialties you work in. This will help us provide you with the most relevant and personalized content.
Latest News and Events
Advancements in oncology are just a click away.