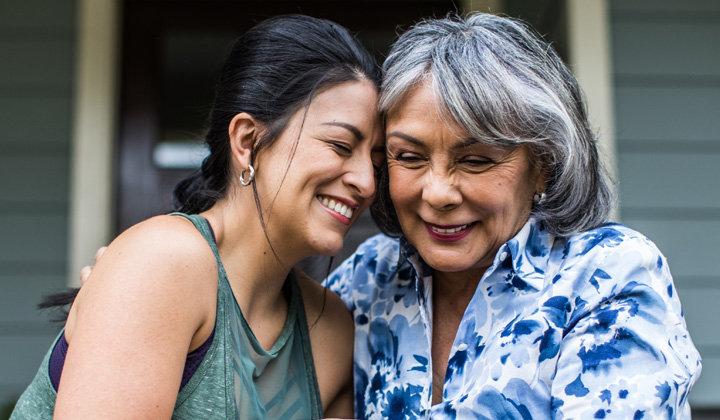 Sponsored Testing Programs
Improving patient outcomes
We are proud to build partnerships in order to increase access and improve patient outcomes.  Through our oncology sponsored testing programs, we can empower better decisions for healthcare providers and help close the gap when it comes to cancer care for patients. 
Labcorp currently offers sponsored testing programs for ovarian cancer, non-small cell lung cancer (NSCLC), acute myeloid leukemia (AML) and high risk myelodysplastic syndromes (MDS), and systemic mastocytocis for patients that meet the eligibility requirements.  
Sponsored Testing Programs
Explore Our Test Menu
Our comprehensive menu features more than 450 single analyte and multi-marker tests to provide critical insights you need at every step of the patient journey.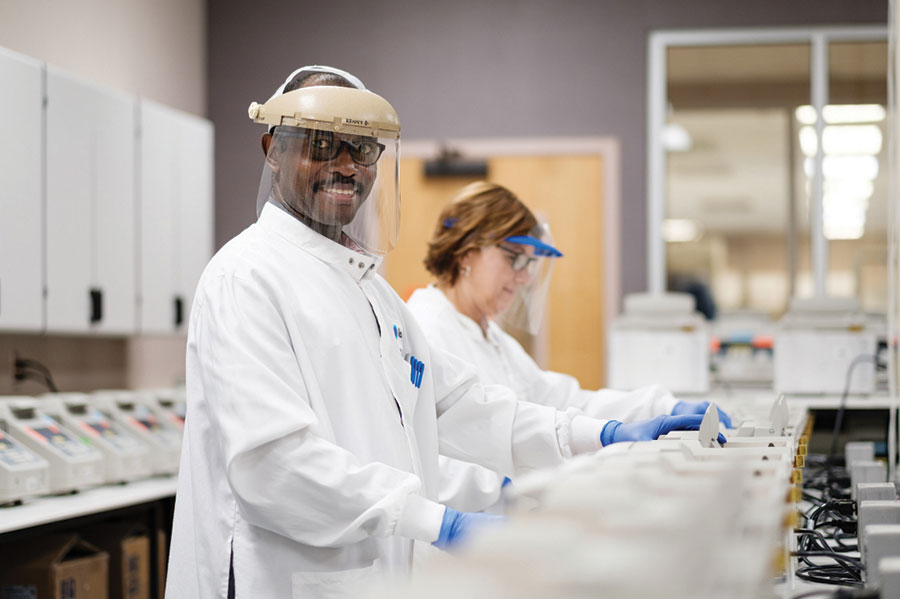 To learn more, please contact us