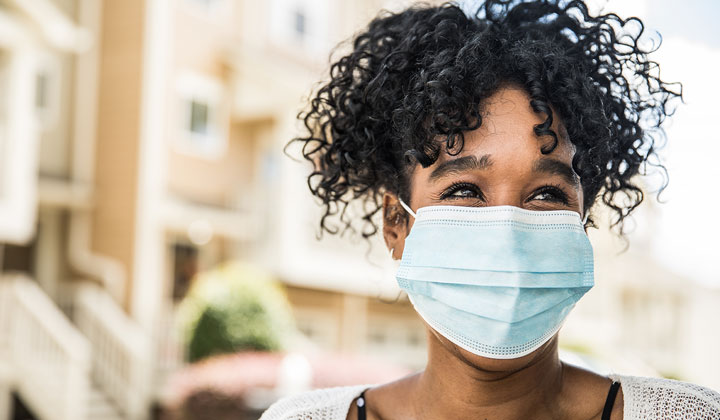 Resources
Here to support you at every step of your testing and treatment journey.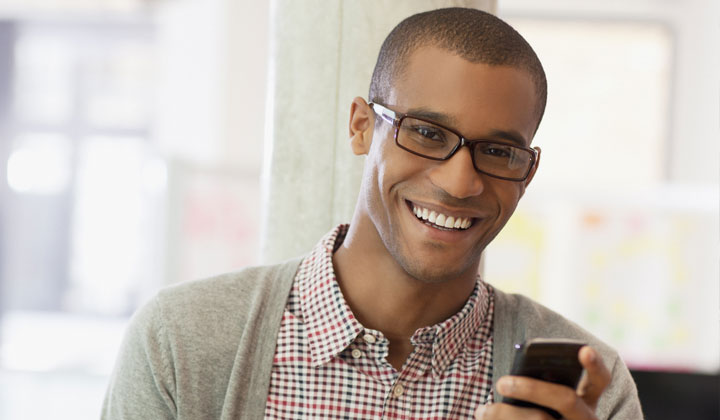 Support With Bill Pay
For your convenience, Labcorp offers you the ability to complete a number of tasks online to help with your payments, insurance and billing information. Got more questions about billing and payments? We've got you covered with our frequently asked Bill Pay questions.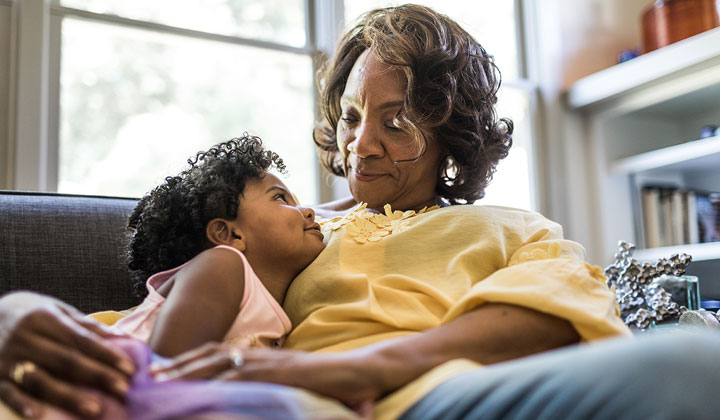 Financial Assistance
We provide a variety of options to assist patients who need financial assistance through payment plans and financial hardship programs.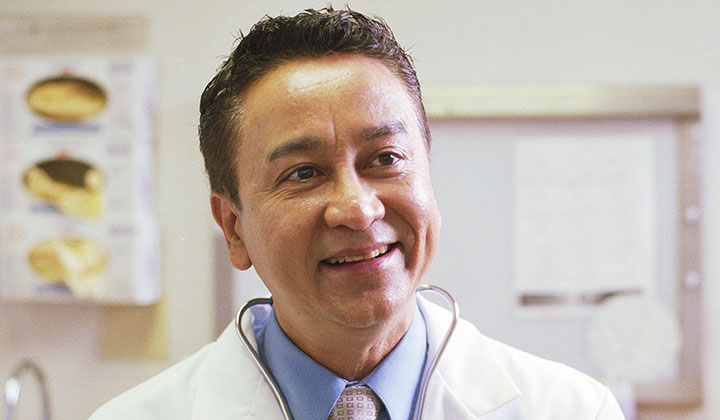 Insurance Coverage
We strive to make the payment process as easy as possible by directly filing claims for insured patients to Medicare, Medicaid, insurance companies and managed care plans..
Clinical Trial Opportunities 
Clinical trials are recommended by medical guidelines for cancer care as a viable treatment option. In a clinical trial you may receive the best standard or care or a promising new treatment. Speak to your doctor and see if you're someone that can benefit from clinical trial enrollment. 
From making follow ups more routine, to expanding diversity in trial population and remote monitoring, we're doing everything we can to improve your clinical trial experience.
To find a Labcorp clinical trial and learn about clinical trial opportunities please visit here.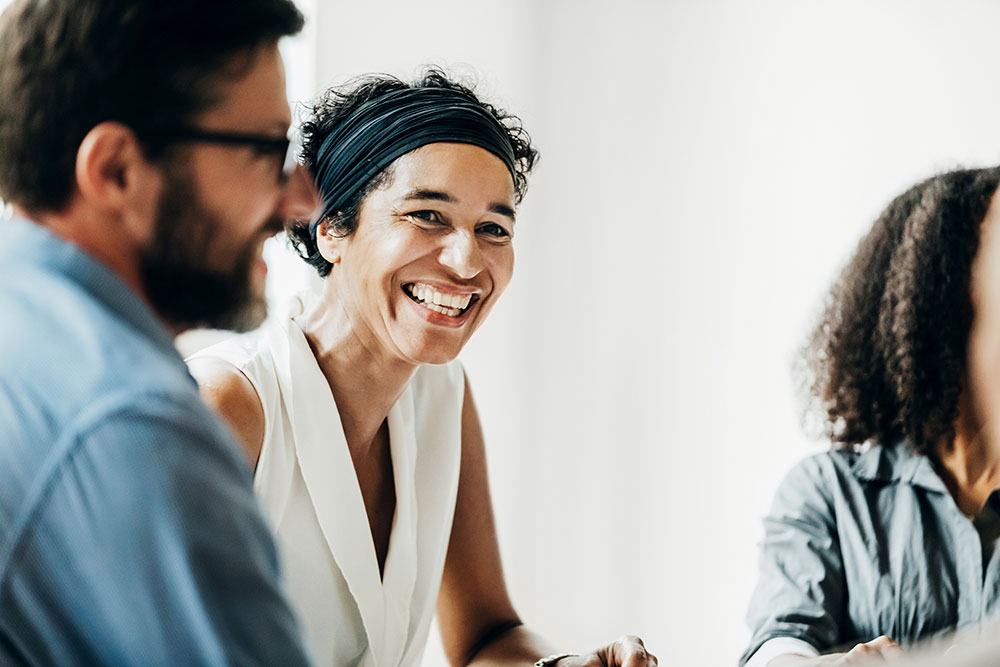 Our Partnership With Advocacy Groups 
By partnering with advocacy groups, we aim to raise awareness of and improve access to biomarkers and clinical trials as a treatment option. Here's a list of our expanding partnerships.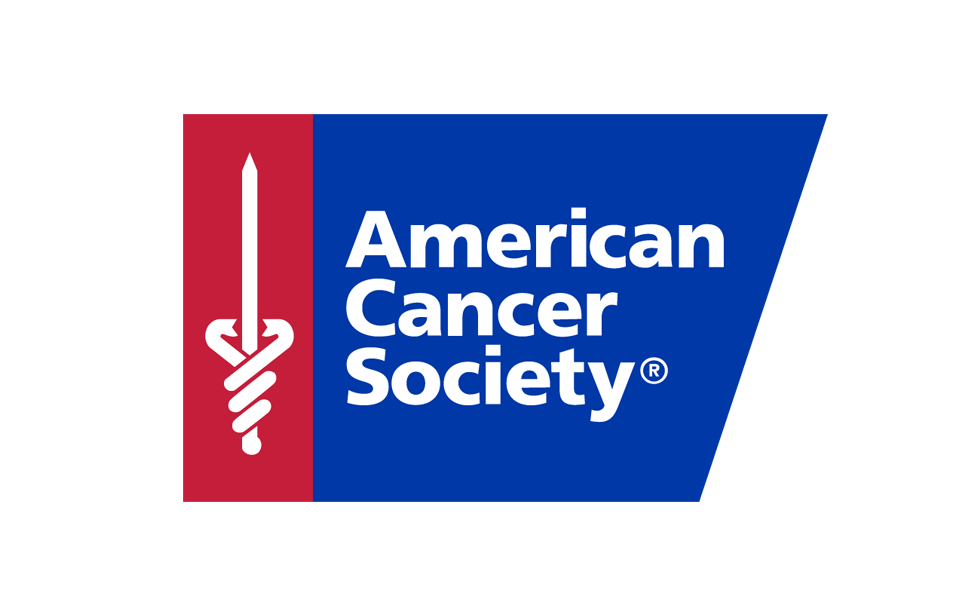 American Cancer Society 
The American Cancer Society is on a mission to free the world from cancer. They fund and conduct research, share expert information, support patients and spread the word about prevention. We proudly support their colorectal cancer (CRC) screening initiative and are members of their CRC roundtable.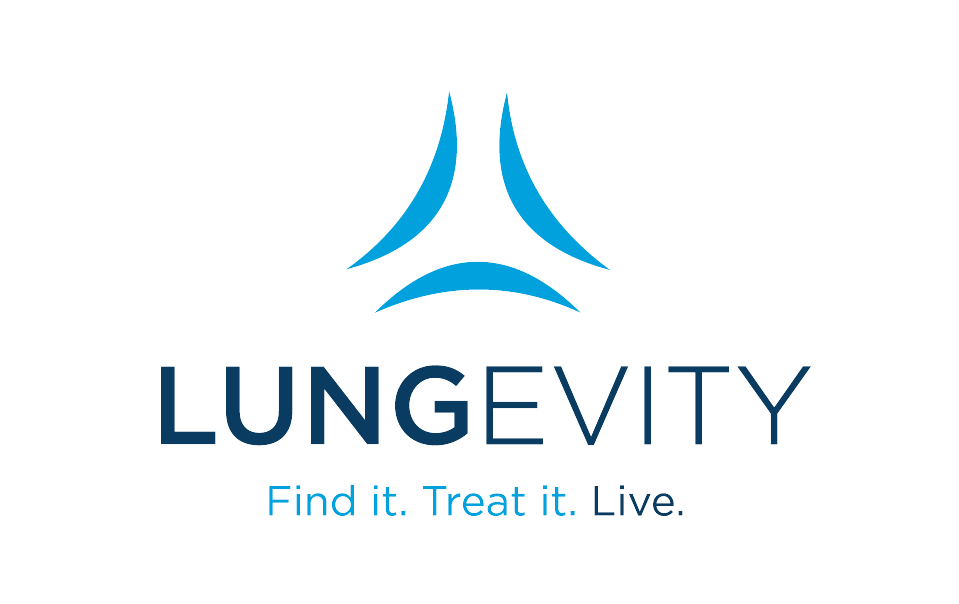 LUNGevity Foundation
LUNGevity is changing outcomes for people with lung cancer through, research, education and support services. They are dedicated to funding scientific research to help people live better with lung cancer. We are thrilled to be offering support to their patient education programs.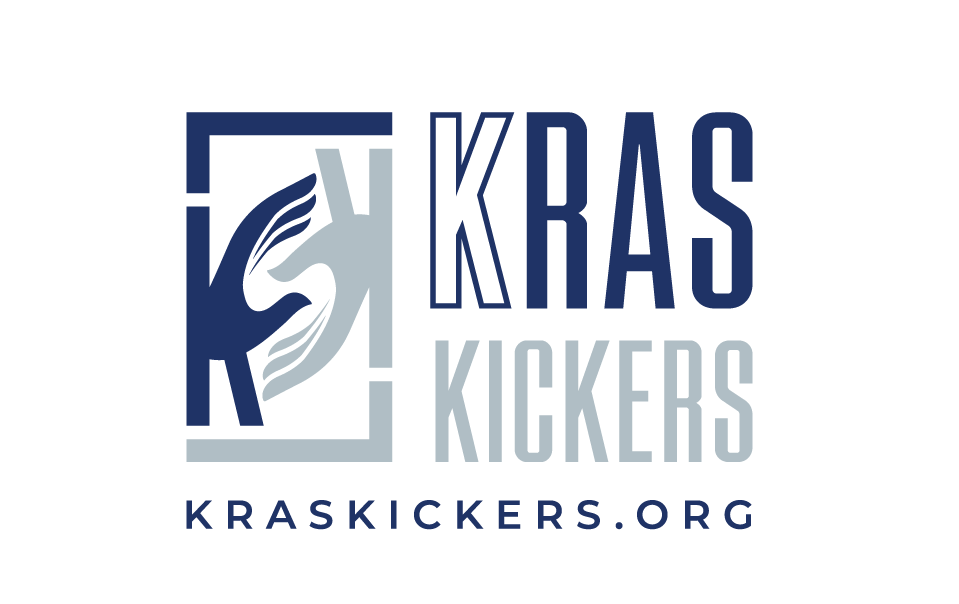 KRAS KICKERS 
Patient-founded community connecting patients to trustworthy information and survivors.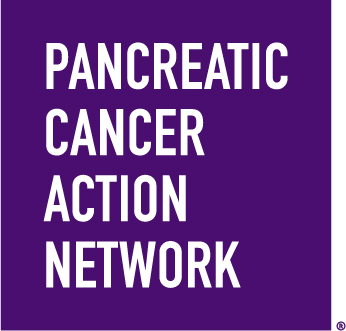 Pancreatic Cancer Action Network 
PanCAN's vision is to create a world in which all patients with pancreatic cancer will thrive. Our mission is to take bold action to improve the lives of everyone impacted by pancreatic cancer by advancing scientific research, building community, sharing knowledge, and advocating for patients.

The Myelodysplastic Syndromes Foundation, Inc.
The MDS Foundation is a global non-profit advocacy organization that for over 25 years has supported patients and their families as well as healthcare providers in the fields of MDS and its related diseases.

Cancer Support Community
CSC is a global non-profit network of 175 locations, including Gilda's Club centers, hospital and clinic partnerships, and a telephone Helpline that deliver more than $50 million in free support and navigation services to patients and families.