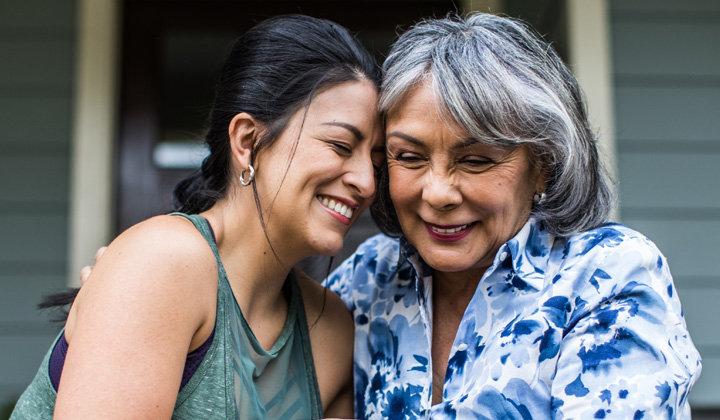 therascreen® PIK3CA Mutation Analysis (FDA approved)
The therascreen® PIK3CA RGQ RT-PCR Kit is a real-time, qualitative PCR assay for the detection of 11 mutations in the PIK3CA gene.
Order PIK3CA Mutation Analysis
If you have an Integrated Oncology account, order PIK3CA Mutation Analysis by completing the on-line Prognostic/Therapeutic requisition, save to desktop and print.
If not a current client, contact Integrated Oncology to set up an account and to order a test.
Clinical Utility
The test is intended to aid clinicians in identifying breast cancer patients who may be eligible for treatment with PIQRAY® (alpelisib).
PIQRAY® is FDA-approved for use in combination with FDA-approved endocrine therapy fulvestrant, to treat postmenopausal women, and men, with HR+/HER2-, PIK3CA-mutated, advanced or metastatic breast cancer following progression on or after an endocrine-based regimen.3
Clinical Trial
The SOLAR-1 clinical trial of PIQRAY® (alpelisib) plus fulvestrant vs. fulvestrant alone in previously treated postmenopausal patients (n=572) with HR+/HER2- advanced breast cancer demonstrated:
At a median follow-up of 20 months, the addition of alpelisib nearly doubled the progression free survival (PFS).
There was no PFS advantage to alpelisib in patients without PIK3CA mutations.
These results translate into a 35% reduction in the risk of progression or death, with a hazard ratio of 0.65 in favor of alpelisib in the PIK3CA-mutant cohort (95% CI, 0.50-0.85; P=<0.001).
When to Test
Testing for PIK3CA mutations may be useful in various clinical settings, including4:
At the time a patient is diagnosed with advanced HR+/HER2-breast cancer.
When a HR+/HER2- patient presents with metastases from breast cancer.
Please see the test menu for specimen requirements.
References
1. Sabine VS, Crozier C, Brookes CL, et al. Mutational analysis of PI3K/AKT signaling pathway in tamoxifen exemestane adjuvant multinational pathology study. J Clin Oncol. 2014;32(27):2951-2958. doi:10.1200/JCO.2013.53.8272.
2.  Aleskandarany MA, Rakha EA, Ahmed MAH, et al. PIK3CA expression in invasive breast cancer: a biomarker of poor prognosis. Breast Cancer Res Treat. 2010;122(1):45-53. doi:10.1007/s10549-009-0508-9.
3. PIQRAY® (alpelisib) [package insert]. East Hanoever, NJ: Novartis Pharmaceuticals Corporation; 2019.
4. Andre F, Ciruelos E, Campone M, et al. Alpelisib for PIK3CA-mutant, HR-positive advanced breast cancer. N Engl J Med. 2019;380:1929-1940. doi:10.1056/NEJMoa1813904.